Not only are stitches a classic trend, they illustrate the quality, precision, and extra care taken when creating a piece. Giving a stitched gift shows just how much you value that relationship.
Now Stampin' Up give you opportunity to purchase Stitched Shapes Framelits ahead of their official release in the 2017-2018 annual catalogue and get 25% off coordinating stamp sets.
Cut thoughtfully stitched circles, squares, and ovals in seconds with Framelits dies and the Big Shot.
Framelits Dies help you create detailed die-cuts with just a few turns of the Big Shot handle. Dies include ejection holes so you can remove the paper easily.
*12 dies
*Circle: 4 dies, largest image 2-7/8"
*Square: 4 dies, largest image 2-5/8"
*Ovals: 4 dies, largest image 3-1/4" x 2-5/16"
*Use with Big Shot, Big Shot Platform, and Standard Cutt
ing Pads.
36,00 €/£27.00
2.
25% Off For Stamp Sets Coordinating With Stitched Shapes Framelits
42,00 € /£31.50
31,50 €/£23.63
23,00 €/£17.00
17,25 €/£12.75
33,00 €/£24.00
24,75 €/£18.00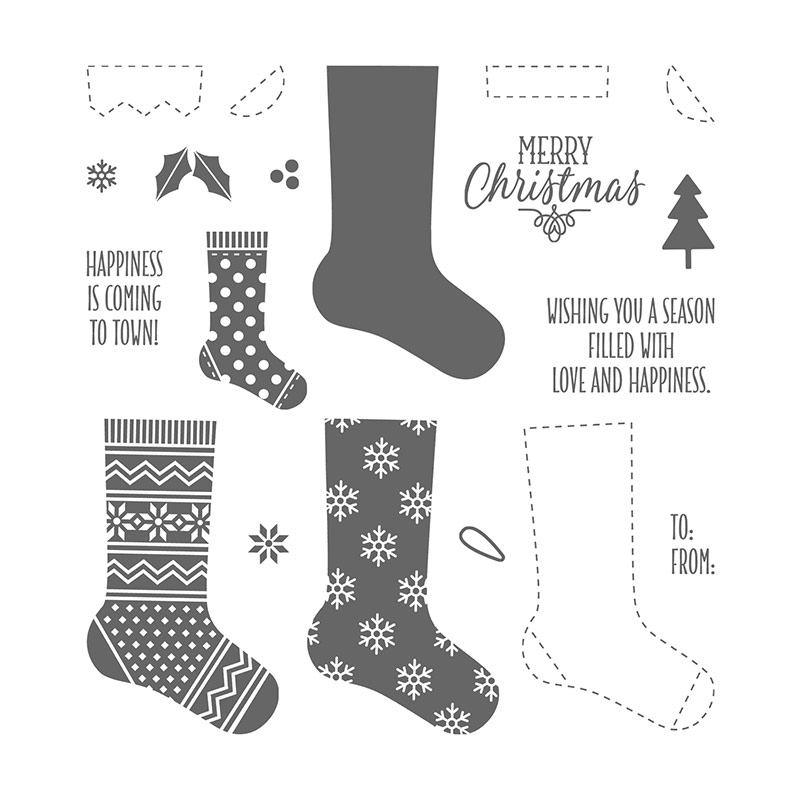 25,00 €/£19.00
18,75 €/£14.25
Merry Mice Clear-Mount Stamp Set
21,00 €/£15.00
15,75 €/£11.25
Merry Mice Wood-Mount Stamp Set
28,00 €/£21.00
21,00 €/£15.75
Hugs
Katarina